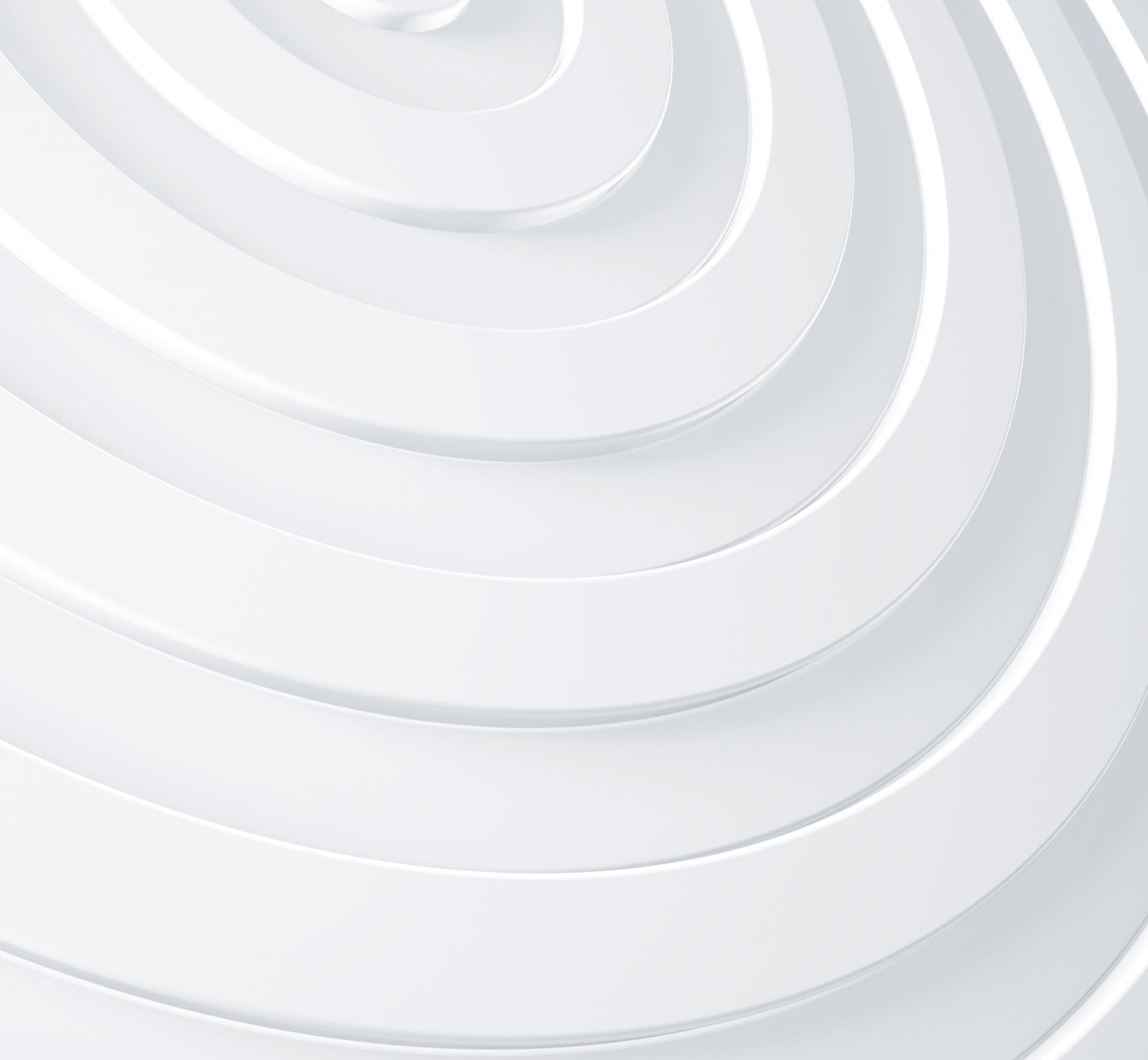 We Are Number
One

Purpose
Opening doors across the globe–One home, One dream, One life at a time.
Manifesto

You have One life to live. One chance to make it meaningful and One opportunity to live with no regrets. Take risks, be bold, seize the day and lead with respect. Your circumstances will change, people will change, you will change. Be open to it, embrace it, live it. Every One matters and every One has a voice.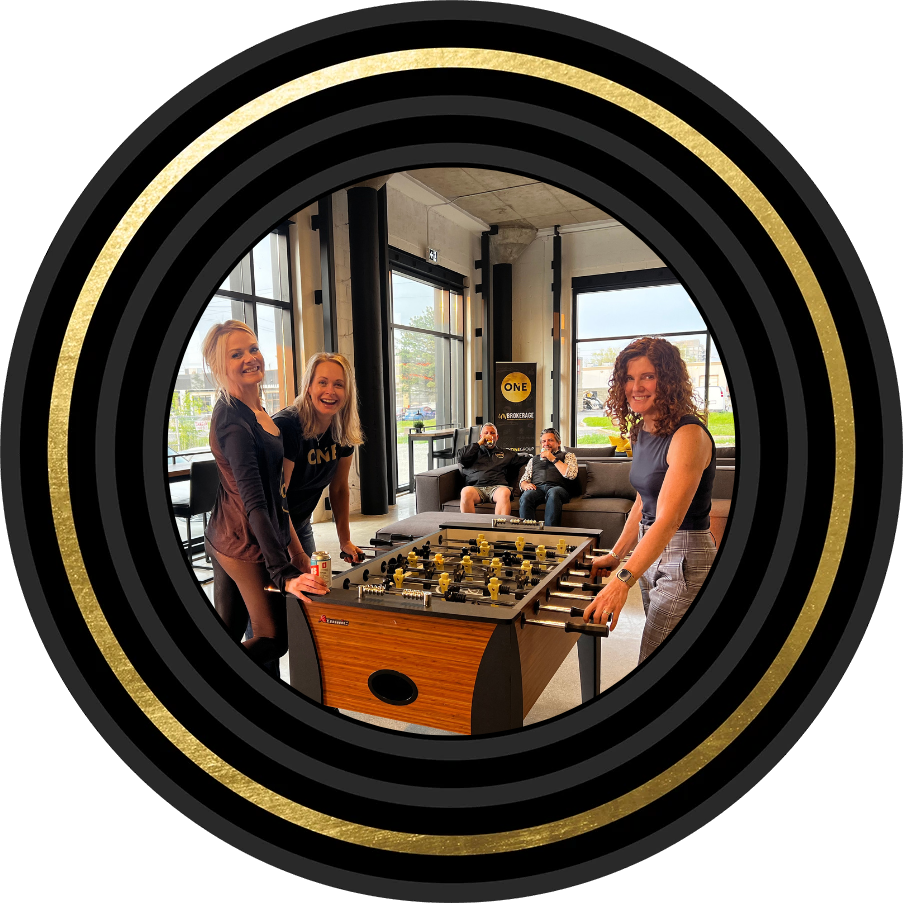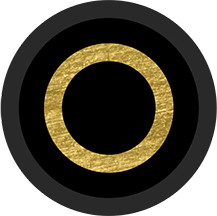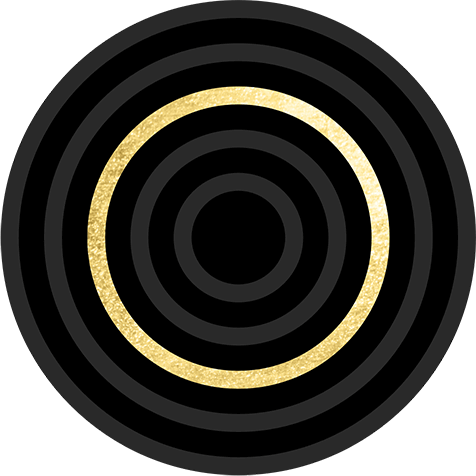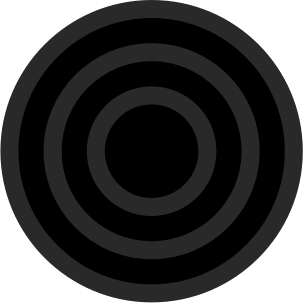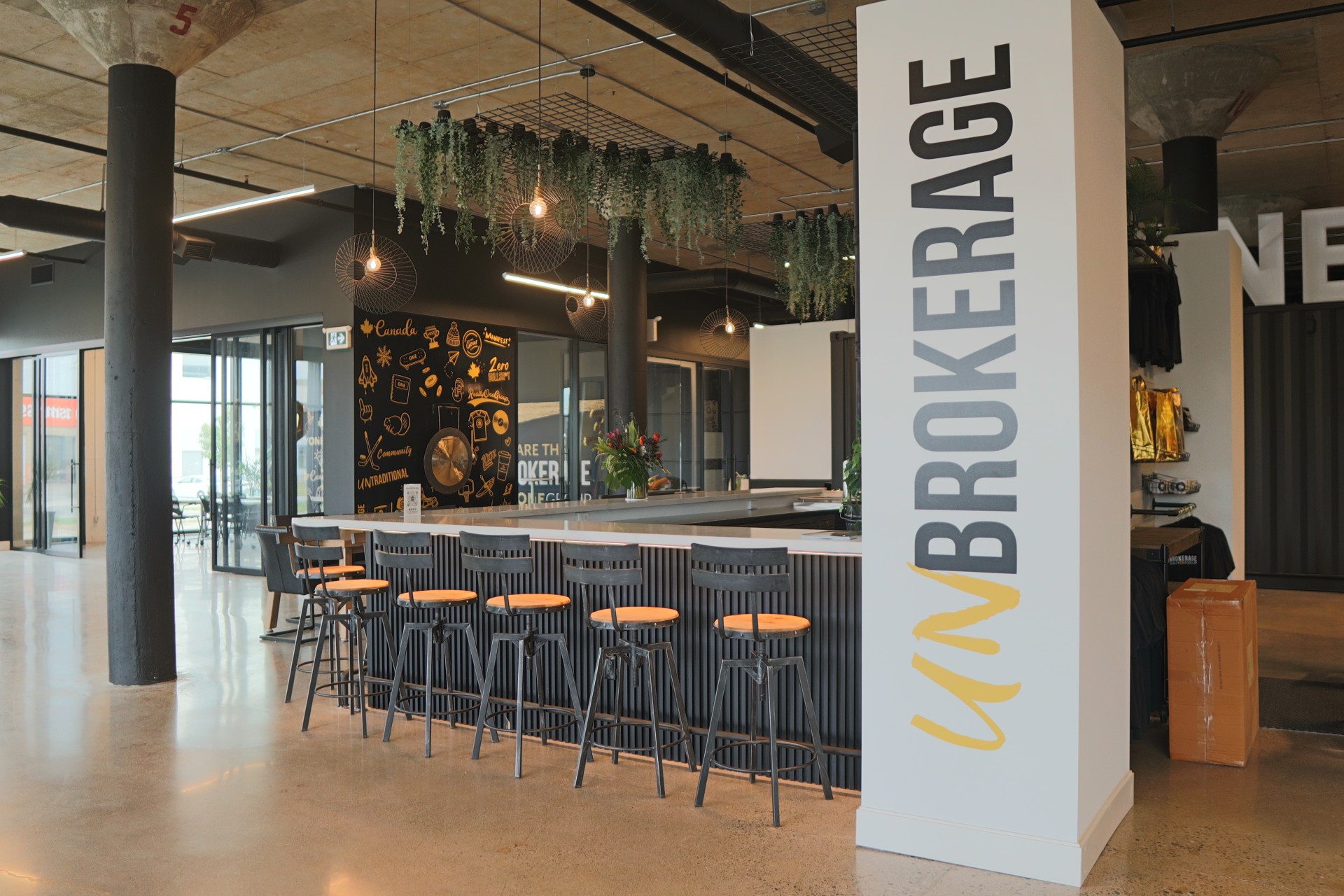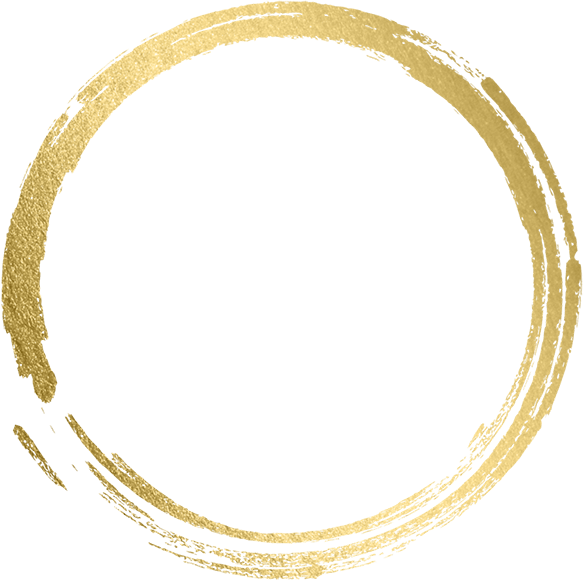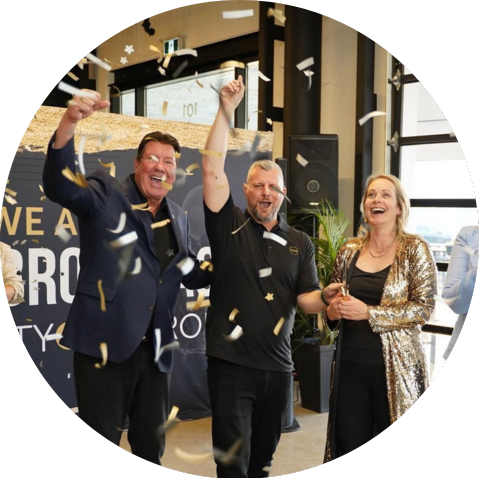 The hub
Our one home. And you're welcome anytime!
Awards
Presented

Top 1%

Fastest Growing Franchise in America

Presented

Top

Global Franchisor

Presented

Top

National Franchisor

Presented

Highest

Franchise Satisfaction

Presented

Fastest

Growing Private Company in America

Presented

Top 1%

in America

Presented

Top 1%

in America
Presented

Top

Global Franchisor

Presented

Top

Global Franchisor

Presented

Top 1%

in America

Presented

Official

World Record Holder