Our Mission
To deliver unmatched coaching, training and education to our real estate brokers, professionals and team members around the globe.
The Vision
To ensure that every member of the one Family is given the opportunity to achieve their dreams, and provided all the coaching, support and guidance needed to become the best version of themselves.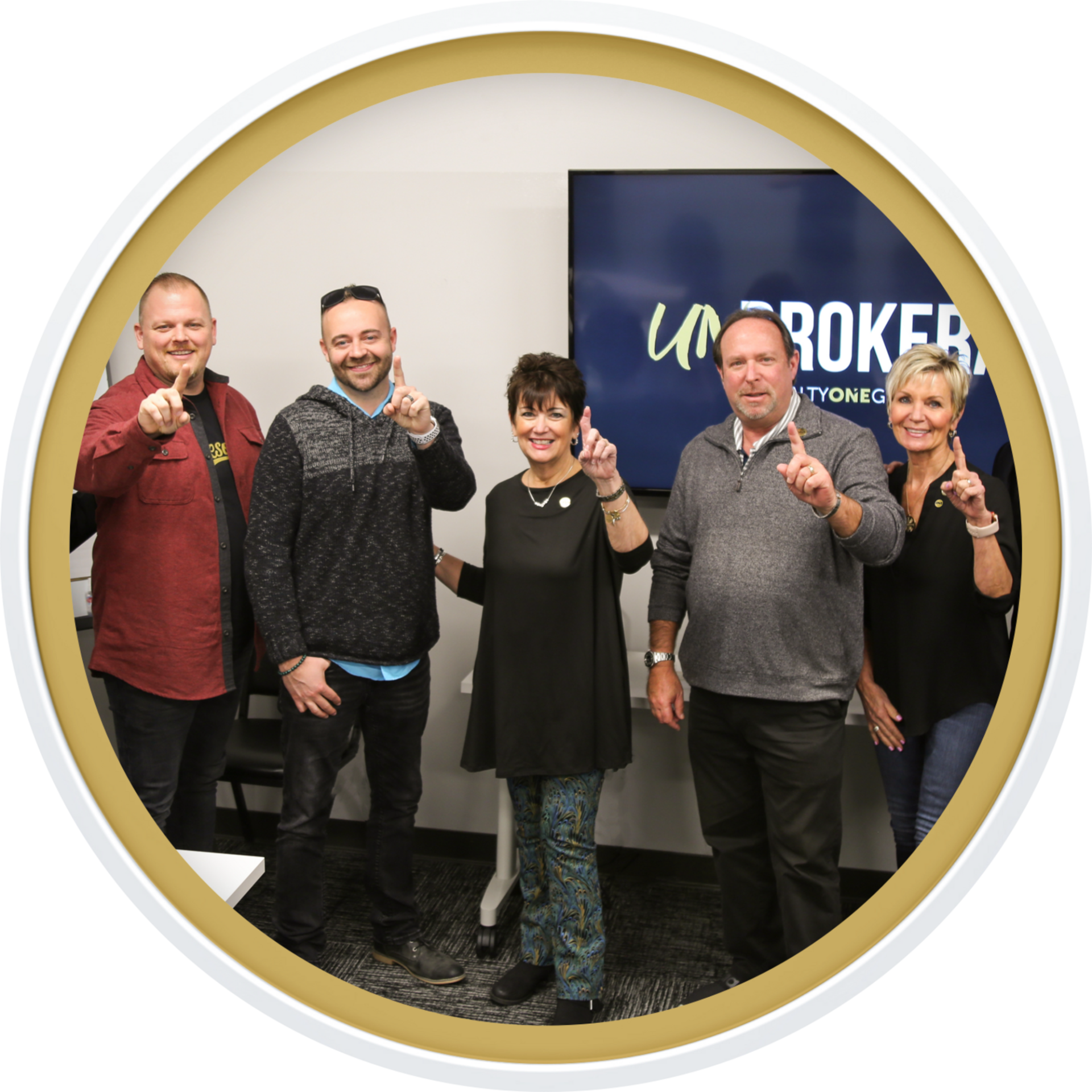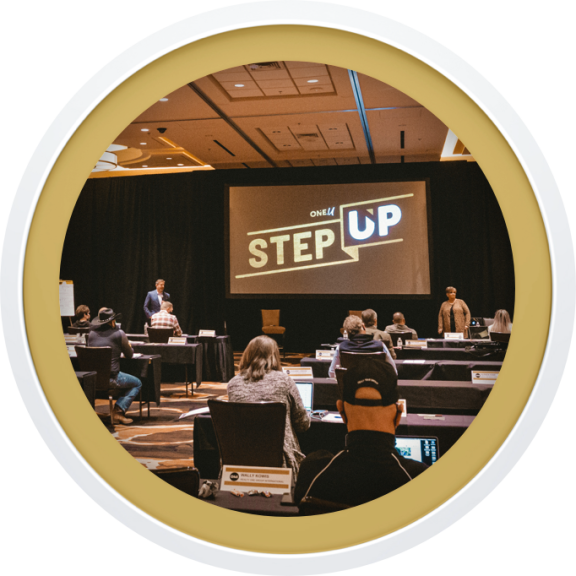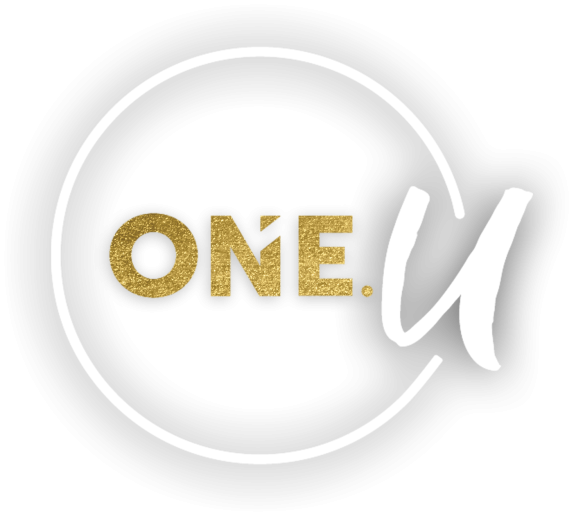 Designed for Everyone
Whether you're a franchise owner, branch manager, team leader, top producer, seasoned professional, brand new to the industry, or any combination of these business minded professionals, we've got the perfect curriculum just for you!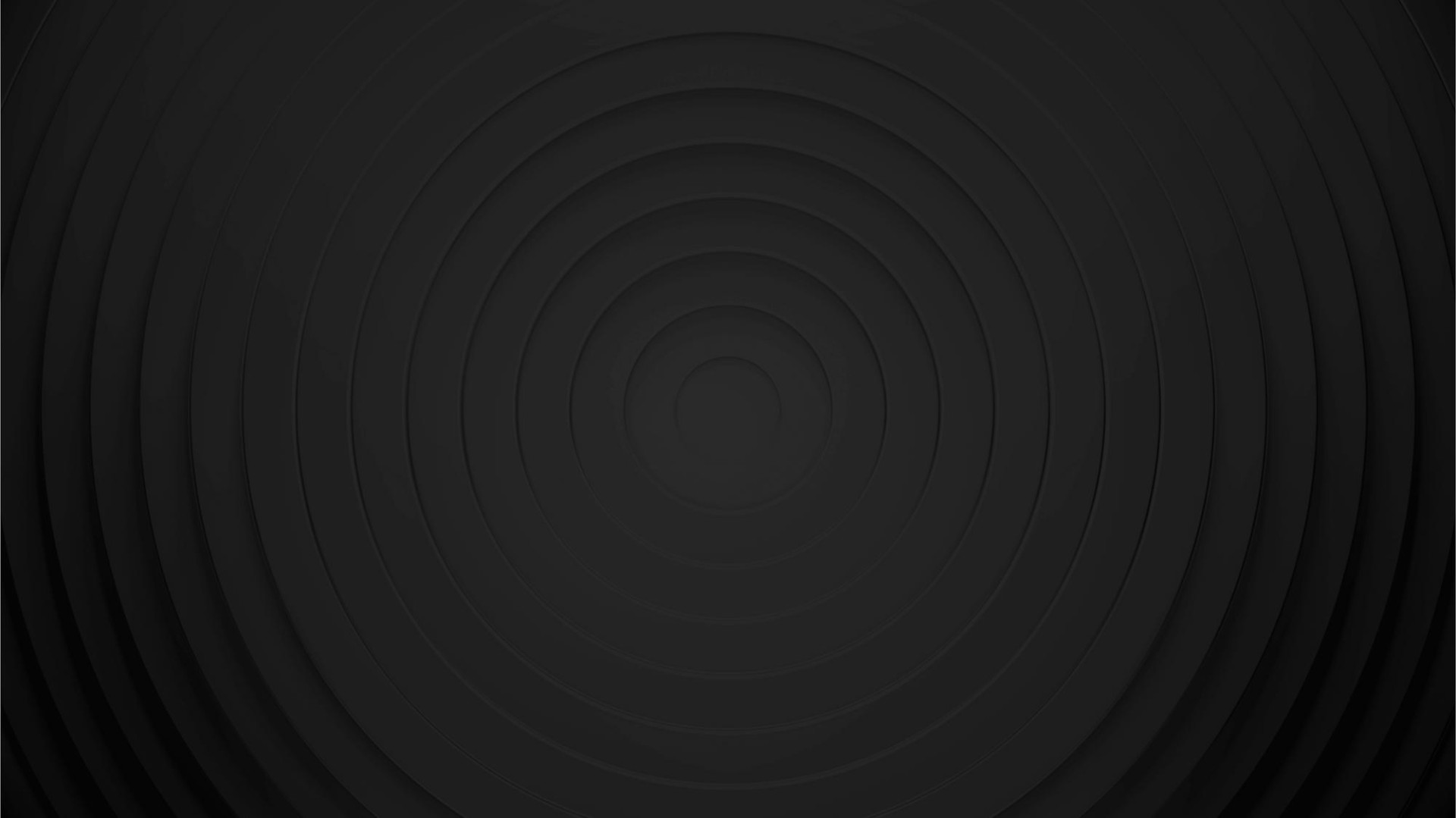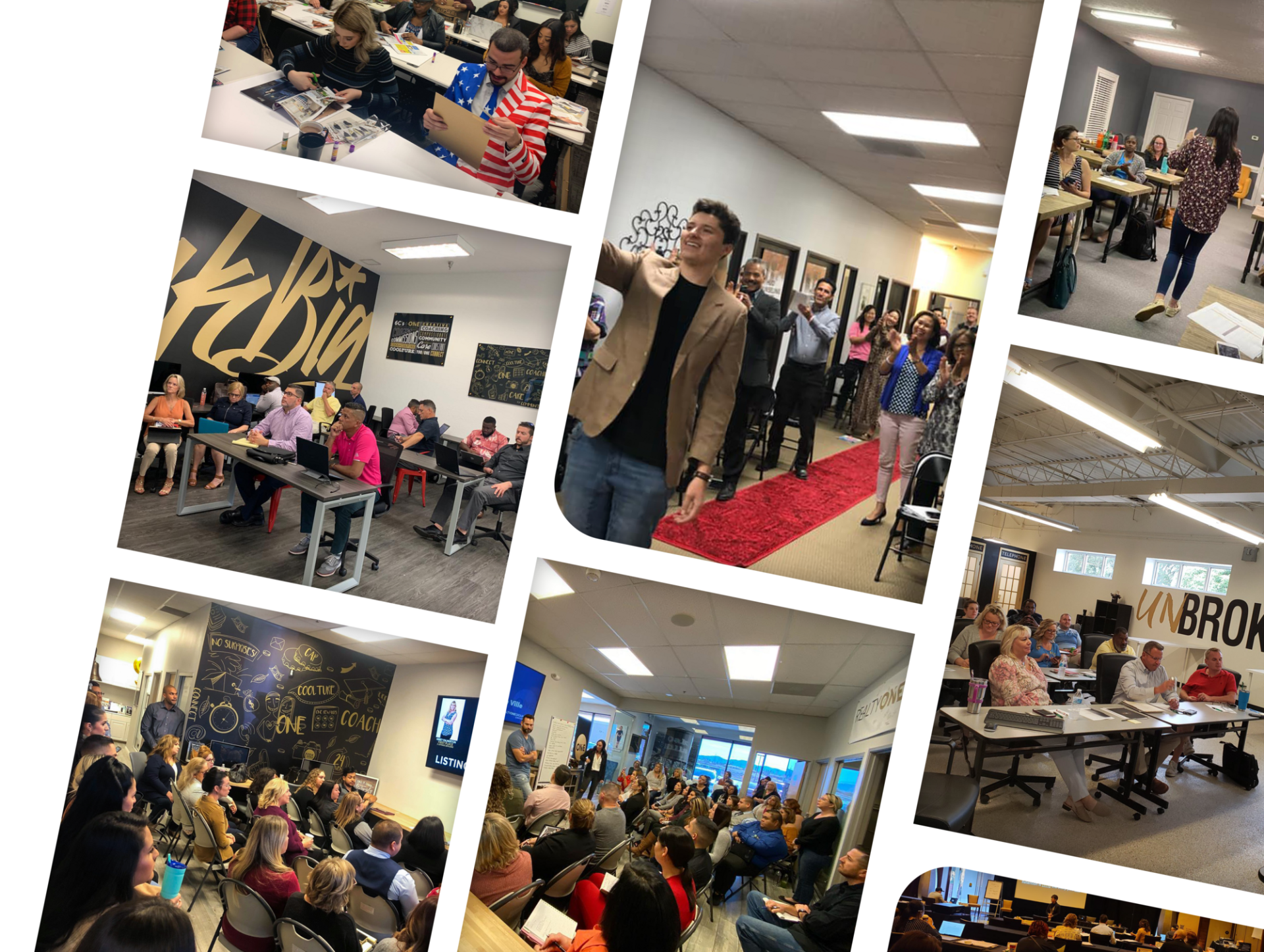 Leading from Experience
Our unbeatable learning team is composed of former agents, brokers owners and managers that have walked in our customer's shoes for decades. Our coaching programs and curriculum at One University are built from those experiences.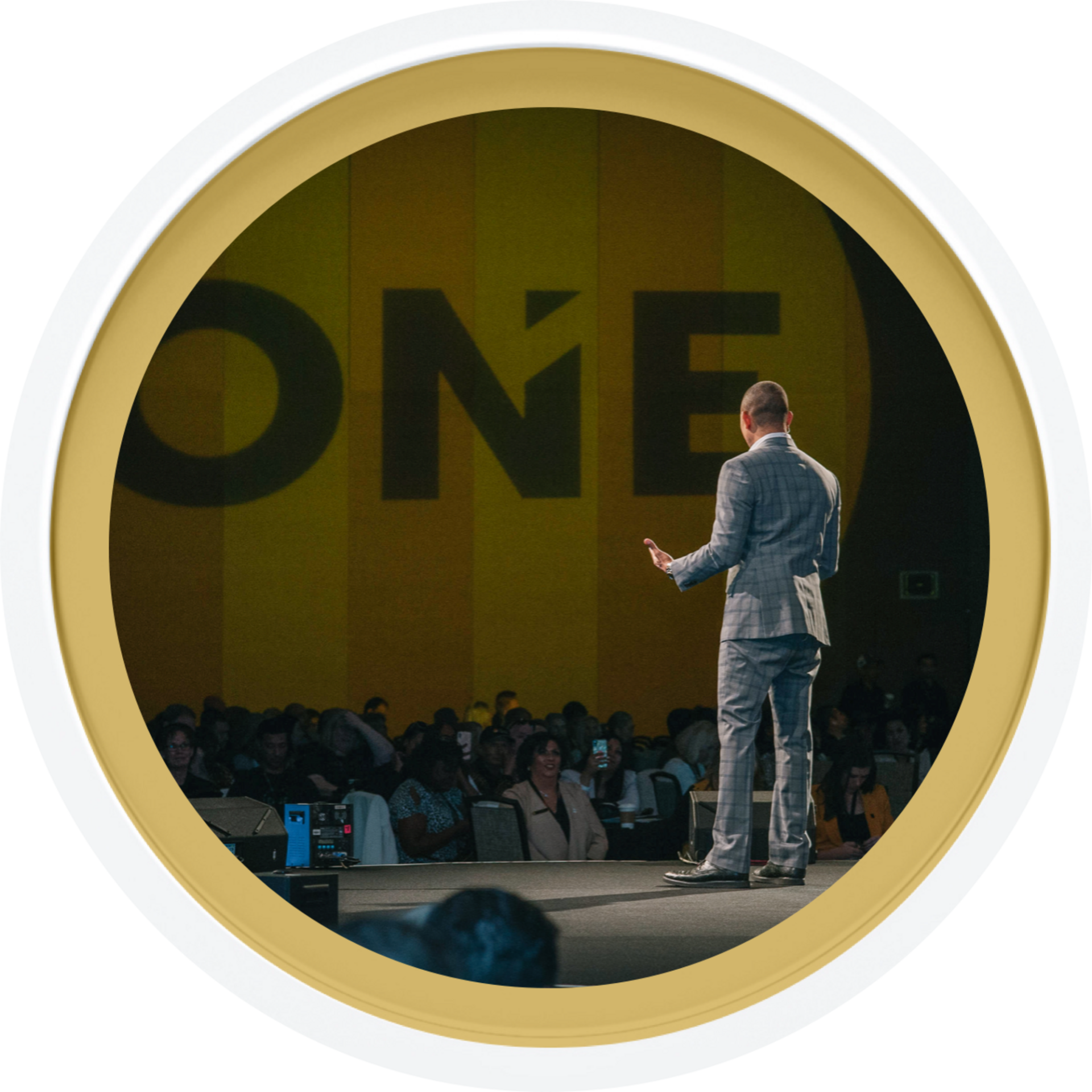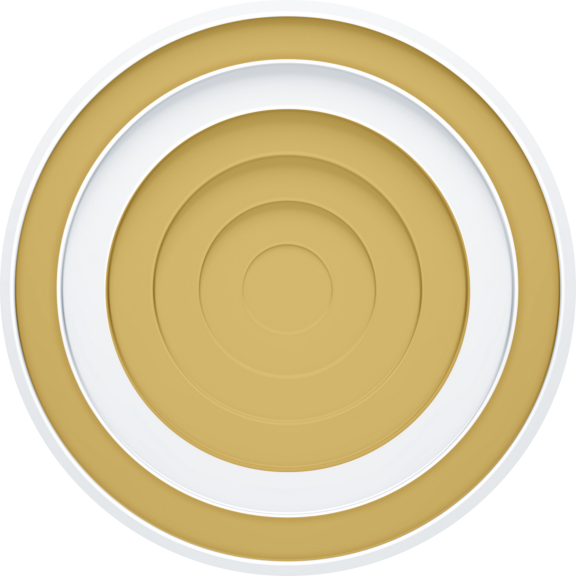 It's a fact that when we invest in our customers, they achieve greater success, faster!