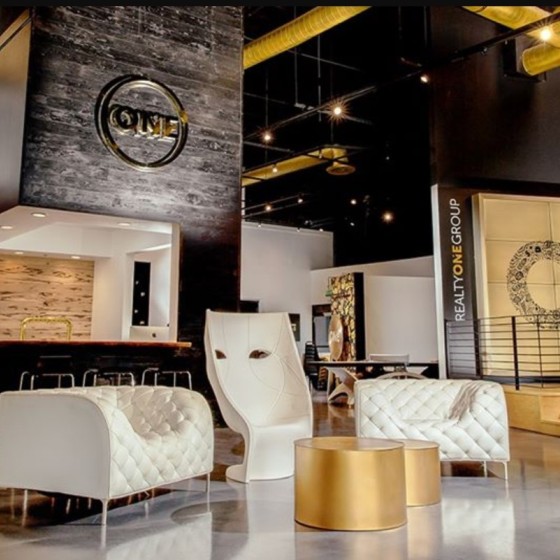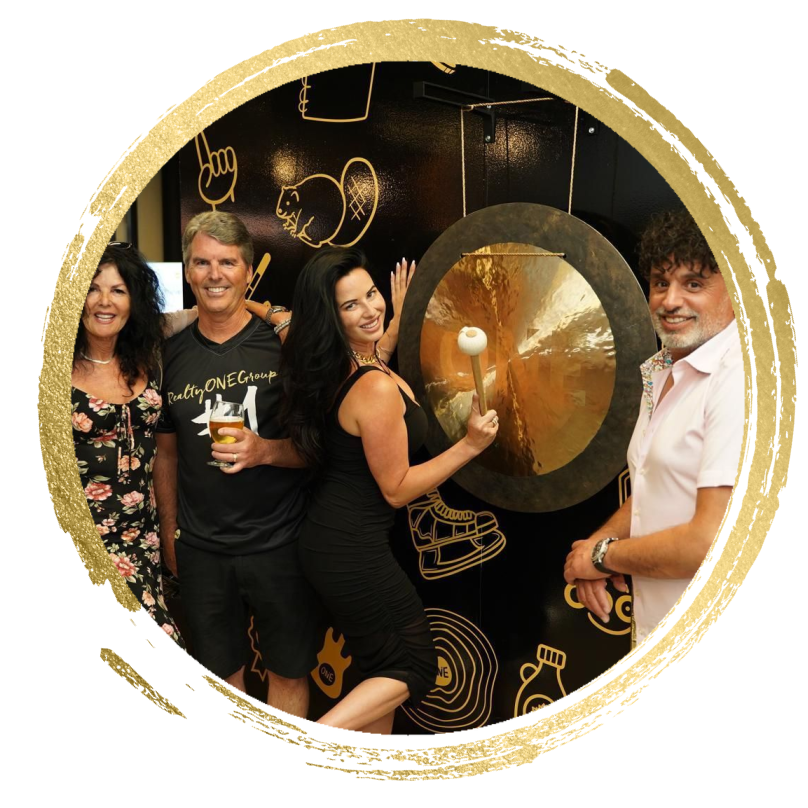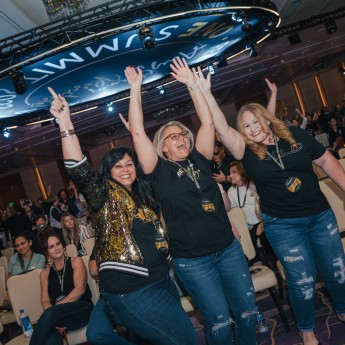 IT'S TIME FOR SOMETHING DIFFERENT. BETTER.
Grow your real estate career with Realty ONE Group!
Grow Your Business With Realty ONE Group
Realty ONE Group is opening doors, every day, across the globe – ONE home, ONE dream, ONE life at a time.
We're the only modern, lifestyle brand in the real estate industry working to make a difference for our real estate professionals. And our YOU-first focused means you have access to all of this and more:
Incredible marketing & branding
Learning Management System with the best training and education in the industry
Latest tech and tools designed to streamline the real estate process
100% commission model designed to put more money in your pocket
…and so much more!
Join Realty ONE Group and watch your business grow like never before.
We're a whole new lifestyle
ONE CORE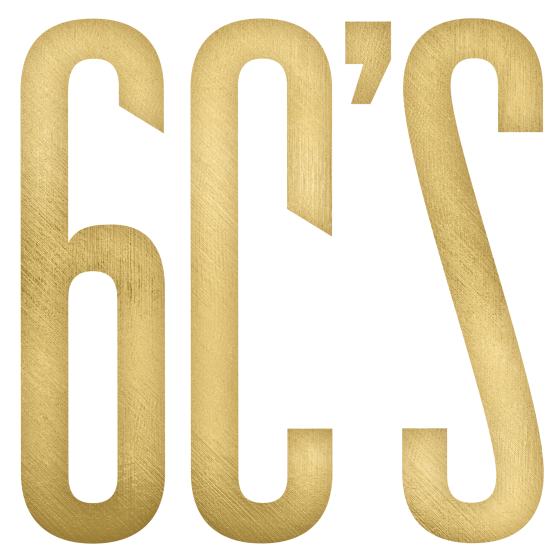 We've shaped our core values into 6 c's
COOLture
We value unity and having fun
It's not the only thing that makes us stand out, but it's ONE we're very proud of. Our coolture is so unique that we had to create our own word for it.
Care
We value relationships and celebrate everyONE. 
We believe that everyONE matters. We work every day to show how much we care and it shows in the support and services we provide. 
Coaching
We value people and help develop them through our proprietary education system
We invest in people because it's the right thing to do. From our employees to our real estate professionals, we see your success as our own. 
Community
We value communities and vow to make an impact across the globe. 
What we do today matters. We care about the communities in which we live, work, and play. We want to make a difference!
Commission
We value real estate professionals, empowering them to achieve greater success, faster.
Because you're first in our eyes, your success matters most. You did the work, you should keep your commission.
Connect
We value innovation that connects people through technology and branding.
Real estate is a personal business. While tech and marketing will enhance the experience for everyONE, it can never replace you.
Great Spaces Make Great Ideas
Every space is an opportunity. Every wall tells a story. Get inspired. Why would you work anywhere else?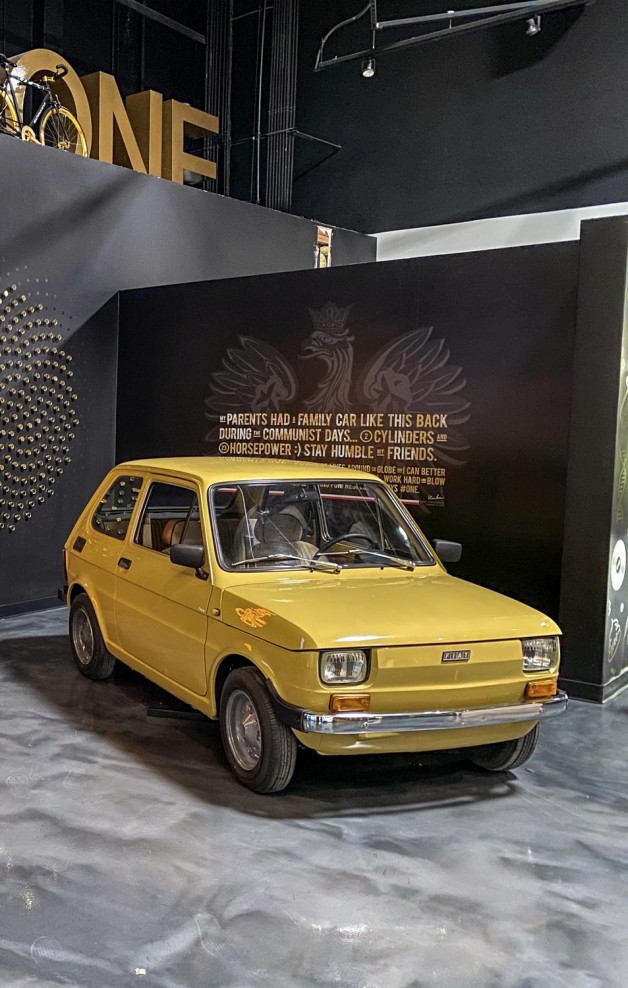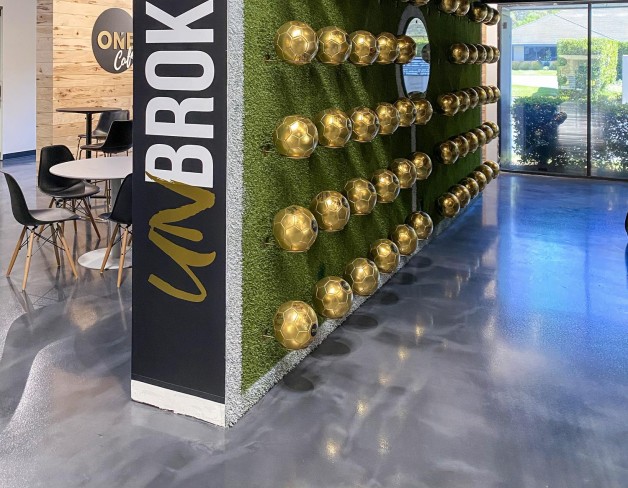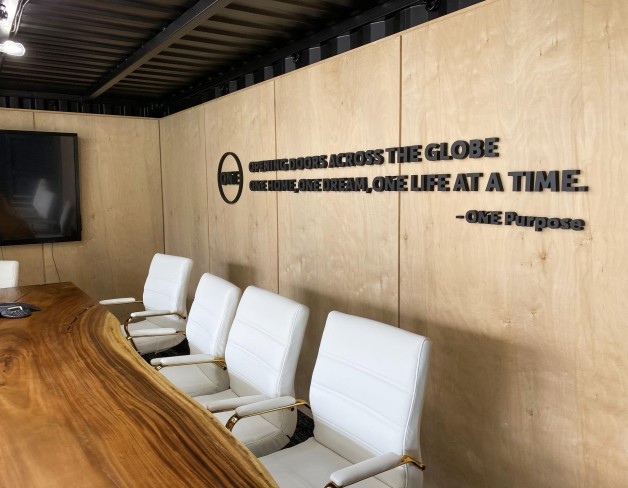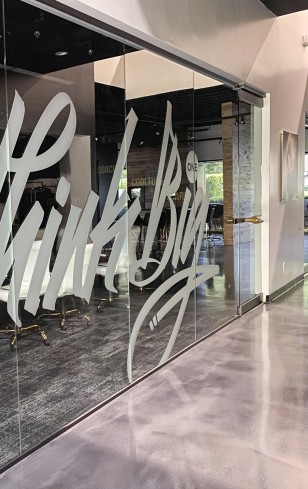 Grow Your Business With Realty ONE Group
It's What They're All Talking About
We all want to be a part of something special. Our ONE COOLture, ONE Love, ONE Purpose. Wonder what they've all been talking about? Come experience it for yourself.
Join the ONE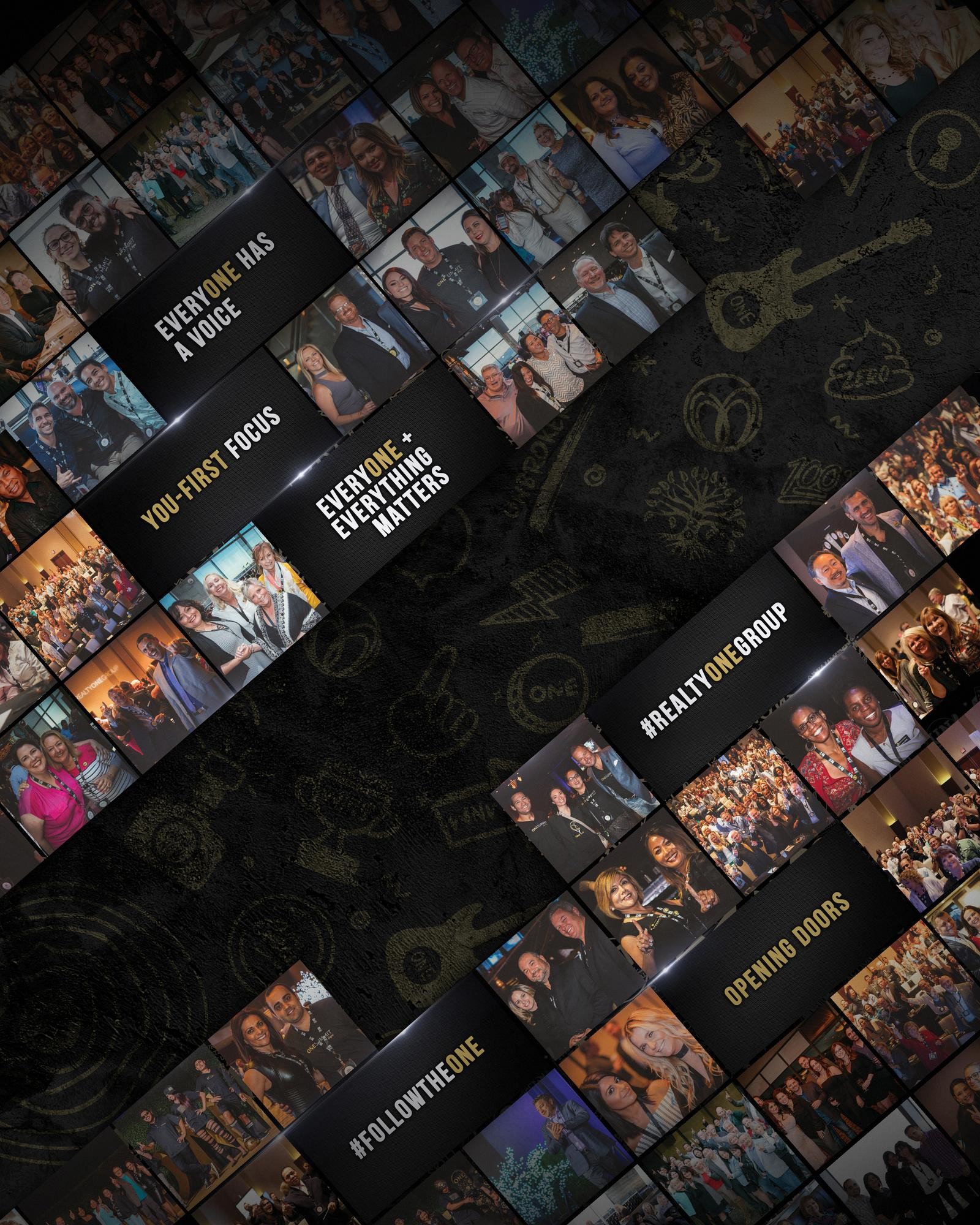 Waking Up to Win
Waking up to win is a state of mind. It's also an online resource for all real estate professionals who want to be inspired and unlock their true potential. 
Start Learning