Your Guide to Buying a Home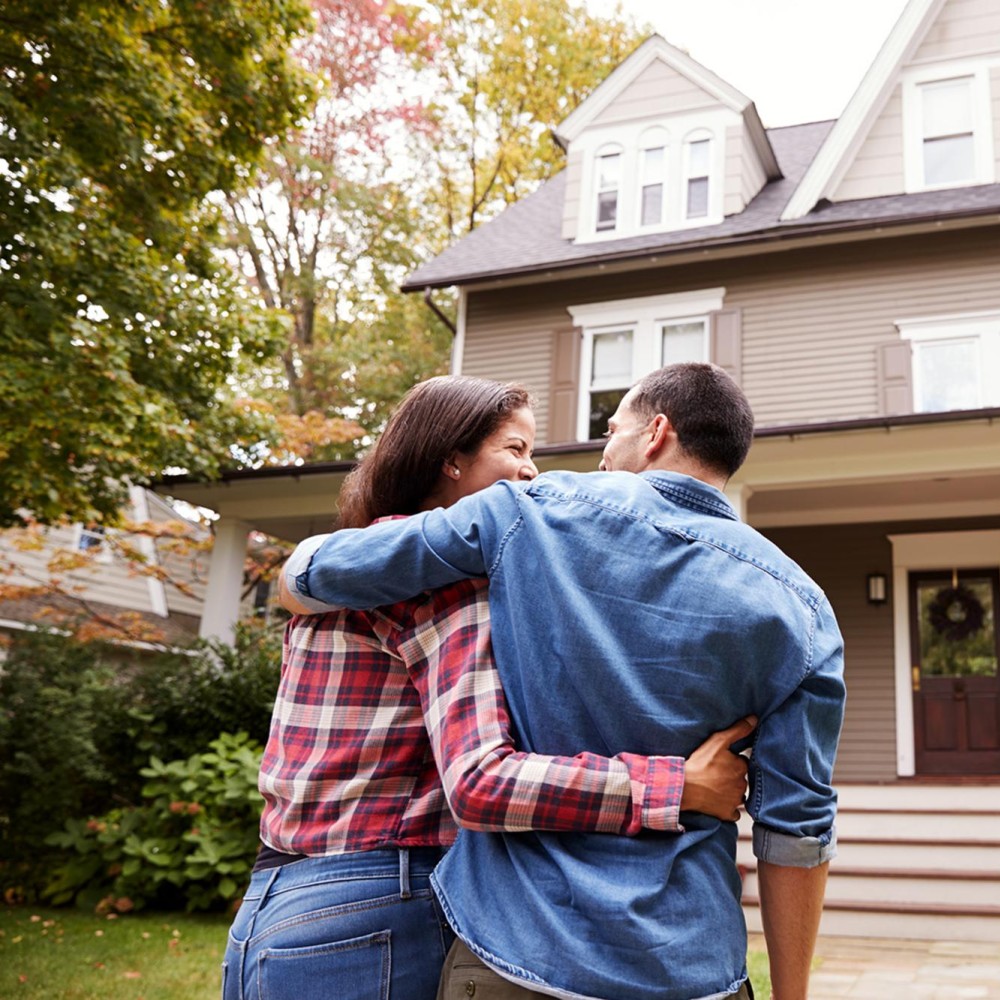 Buying a Home?
Step 1: Check Your Credit Report & Score.
The higher the score, the better loan you'll qualify for. But don't worry, there are mortgages available for almost every credit level.
Step 2: Visit a Loan Officer and Get pre-approved.
To prequalify for a mortgage, you'll need to provide your lender with pay stubs for two months, savings information and your last two tax returns. 
Step 3: Find the right Real Estate Professional.
Find a real estate professional with the experience and knowledge to get you through this exciting process.
Step 4: Identify the Neighborhoods
There's so much information about communities and neighborhoods online today. You can read reviews on schools, get walkability scores and tour local coffee houses so you can know the area before you buy. 
Step 5: Search for the Right Home.
You'll see a lot of houses and it can be very overwhelming. Make a list of your 'must-haves' versus those things that would be nice to have. This will help you and your agent zero-in on the right homes.
Step 6: Make an Offer on your favorite Home.
An experienced real estate professional will know the market in your area and be able to confidently guide you on the right amount to offer a seller once you've found a house. 
Step 7: Counter or Accept the Offer.
Be ready as you may be presented with a counteroffer. Again, you'll want to work your real estate professional to accept the counter or negotiate further. 
Step 8: Congratulations! You are in Escrow!
Once the offer is accepted, you'll be in escrow. Escrow opens when a signed agreement is delivered to an escrow officer, who helps to ensure that all conditions of the contract are satisfied.
Step 9: Complete all necessary inspections.
This is a crucial step. You'll want to know about any pre-existing conditions of the house and the cost to fix them. Keep in mind, that a good inspector will list everything that may be of concern. Again, it's up to you and your agent to determine what is reasonable for the seller to fix. 
Step 10: Clear all necessary contingencies.
Make sure all closing costs and inspections are complete. You're almost there!
Step 11: Head to the Closing Table
Your real estate professional will help you understand the closing process which can be complicated and a little overwhelming. Get your hand ready to sign a lot of paperwork.  
Step 12: Get the keys to your new home.
Congratulations! You're now ready to begin the next chapter of your life. 
Need assistance with the mortgage process? Reach out to our friends at EPIQ Lending!
Find a local professional to help you with your new home!