Vicki Schmidt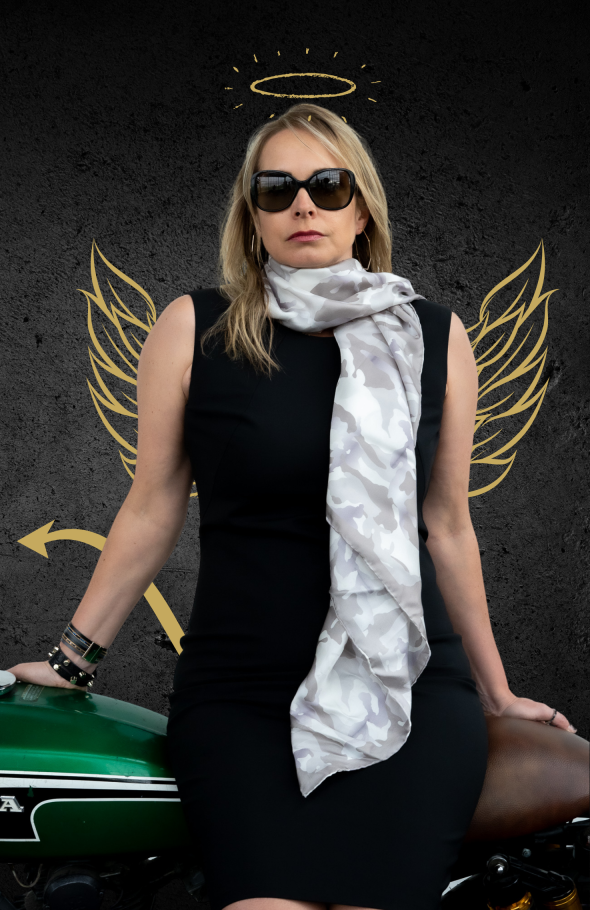 Vicki Schmidt
CEO, ONE BAD ASS BOSS
Vicki Schmidt has spent the last 25 years feeding her curiosity and passion for real estate gaining the knowledge and experience needed to help her fuel industry evolution and change.  She has touched virtually all sides of the industry including selling resale real estate, leading pre construction sales, negotiating commercial land acquisitions, as well as working in construction, mortgage lending, interior design, investing, managing and consulting.
Vicki started her own consulting company, Glass Haus Real Estate Inc. in 2016 providing sales, product development, marketing and strategic growth planning for many industry leaders including Minto Communities, Marlin Spring, Windmill Developments and Justo Inc.  This diverse experience has provided Vicki with the well rounded experience that has made her one of the true industry visionaries, as she understands the value of great leadership, creativity, strong analytics and accountability are key success drivers.  Vicki graduated with a Business Degree from the University of Guelph and currently lives in Mississauga raising her 2 teenagers.  She uses her uniquely honest leadership style to lead Realty ONE Group Eastern Canada as the CEO providing its agents, their clients, and her employees an amazing COOLture experience and brand they will proud to be a part of. Vicki's small town roots in Sault Saint Marie, Ontario keep her grounded and she enjoys the simple things in life like traveling, enjoying the outdoors, and playing hockey.
Vicki Schmidt
CEO, ONE BAD ASS BOSS
Super-Hero Power
Innovation. Plain and simple.